Thai Chamber of commerce and Industry in Vietnam (ThaiCham) was transformed from Thai Business Association (TBA) and registered on 1st December, 2021.

Briefly about ThaiCham
ThaiCham is a Non-Governmental and Non-Profit organization which was established under the License No. 02/GP-HHDN issued on 26th February, 1999. Currently, ThaiCham is having various members from more than 100 Thai companies located in Vietnam and is in tight collaboration with Thai-Vietnam Business Council.
After over 20 years, ThaiCham has earned a reliable reputation amongst the International Business communities in Vietnam through the activities it organized. Being a part of the Consortium Associate Members of Vietnam Business Forum, ThaiCham Members are entitled and encouraged to take part in various Industries' Working Groups.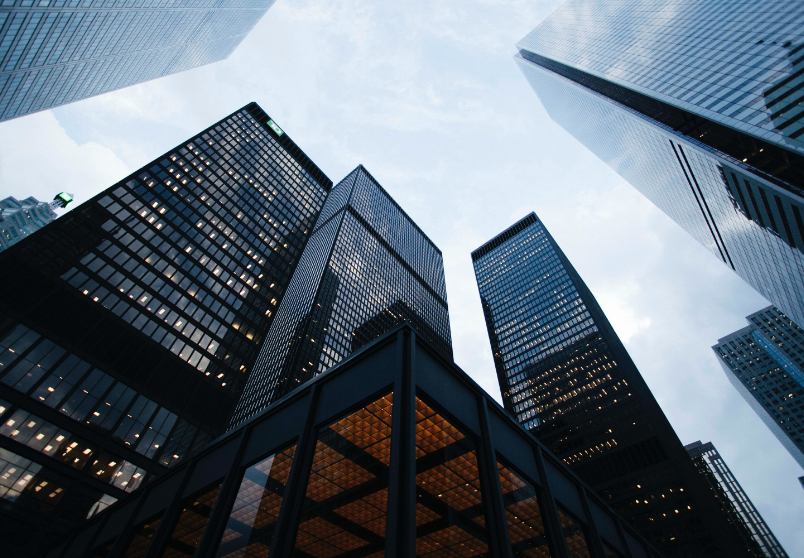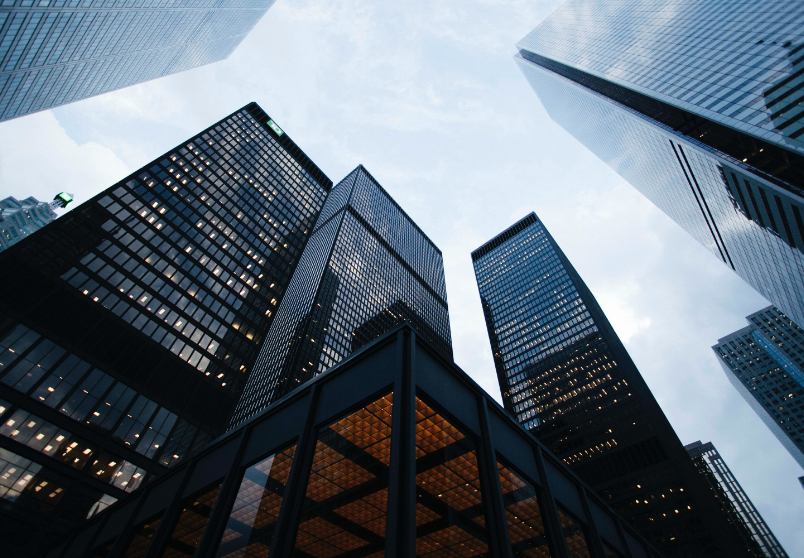 To strengthen and support Thai Business communities in Vietnam as well as build up business relationship with other business communities. 
To promote or facilitate collaboration between Thai businesses and government agencies in Vietnam in scopes of economics laws and policies. 
To connect Thai business sector to other organizations for knowledge and experiences sharing. 
To establish & maintain strong network with other chambers for supporting ThaiCham members' businesses.
To create strong and positive image of Thai businesses in Vietnam.