THAICHAM
Thai Chamber of Commerce and Industry in Vietnam. ThaiCham is a non-governmental and non-profit organization established on February 26, 1999
Thai Chamber of commerce and Industry in Vietnam (ThaiCham) was transformed from Thai Business Association (TBA) and registered on 1st December, 2021.
Briefly About Thaicham
ThaiCham is a Non-Governmental and Non-Profit organization which was established under the License No. 02/GP-HHDN issued on 26th February, 1999. Currently, ThaiCham is having various members from more than 100 Thai companies located in Vietnam and is in tight collaboration with Thai-Vietnam Business Council. After over 20 years,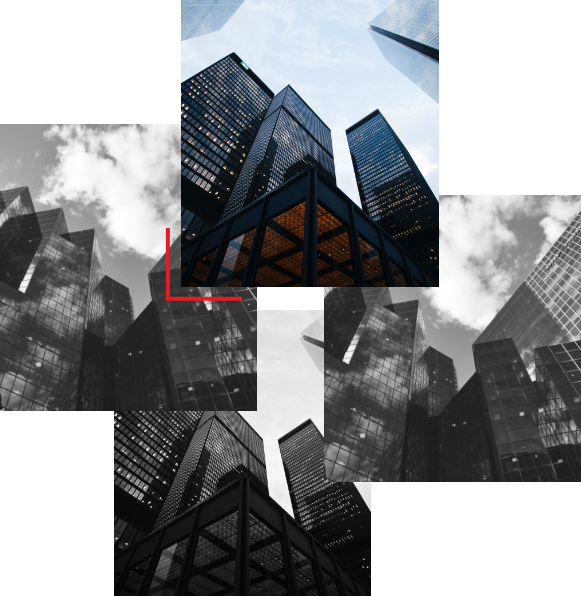 Exclusive events for ThaiCham members. We share insider information and networking session among members and special guests.
INVITATION LETTER OF ANNUAL GENERAL MEETING WITH THAICHAM'S CHAIRMAN ELECTION 2023
Message from Chairman for the Election 2023
งานเฉลิมฉลองวันคล้าย
วันบรมราชสมภพ ของพระบรมชนกาธิเบศร มหาภูมิลอดุลยเดช มหาราช บรมนาถบพิตร วันครบรอบ 95 ปีวันชาติไทย และวันพ่อแห่งชาติของประเทศไทย
[Thaicham co-host event] RAFFLES NIGHT: LET WATCHES TELL YOUR STORIES
Blood Donation Event "เราทำความดีด้วยหัวใจ" on 4th December 2022