Thai Chamber of commerce and Industry in Vietnam (ThaiCham) was transformed from Thai Business Association (TBA) and registered on 1st December, 2021.
Briefly About Thaicham
ThaiCham is a Non-Governmental and Non-Profit organization which was established under the License No. 02/GP-HHDN issued on 26th February, 1999. Currently, ThaiCham is having various members from more than 100 Thai companies located in Vietnam and is in tight collaboration with Thai-Vietnam Business Council. After over 20 years,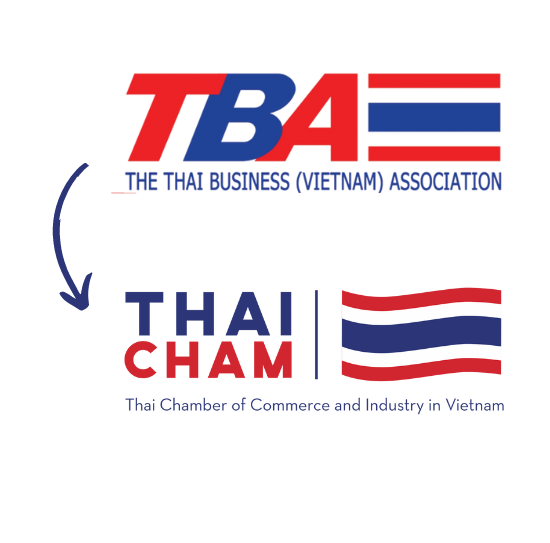 On November 17th 2023, the final round of the INSEE Prize 2023 concluded successfully in Ho Chi Minh City, featuring the Board of Jury, the top 05 projects selected after two rounds of rigorous evaluation, and esteemed guests. This year's contestants showcased numerous impressive sustainable construction ideas, emphasizing meaningful community projects.
Exclusive events for ThaiCham members. We share insider information and networking session among members and special guests.
[ThaiCham Seminar] Global Minimum Tax (GMT) sharing session
LOY KRATHONG CELEBRATION 2023
[Loy Krathong Celebration 2023] APPLY FOR NOPPAMAS CONTEST
[ThaiCham's Seminar] HR insights: Key focus from 2023 Total Remuneration Survey, Digital Transformation and Labour Law Updates
[Co-hosted Event] 2023 HKBAV – Sieu Thanh Charity Golf Tournament